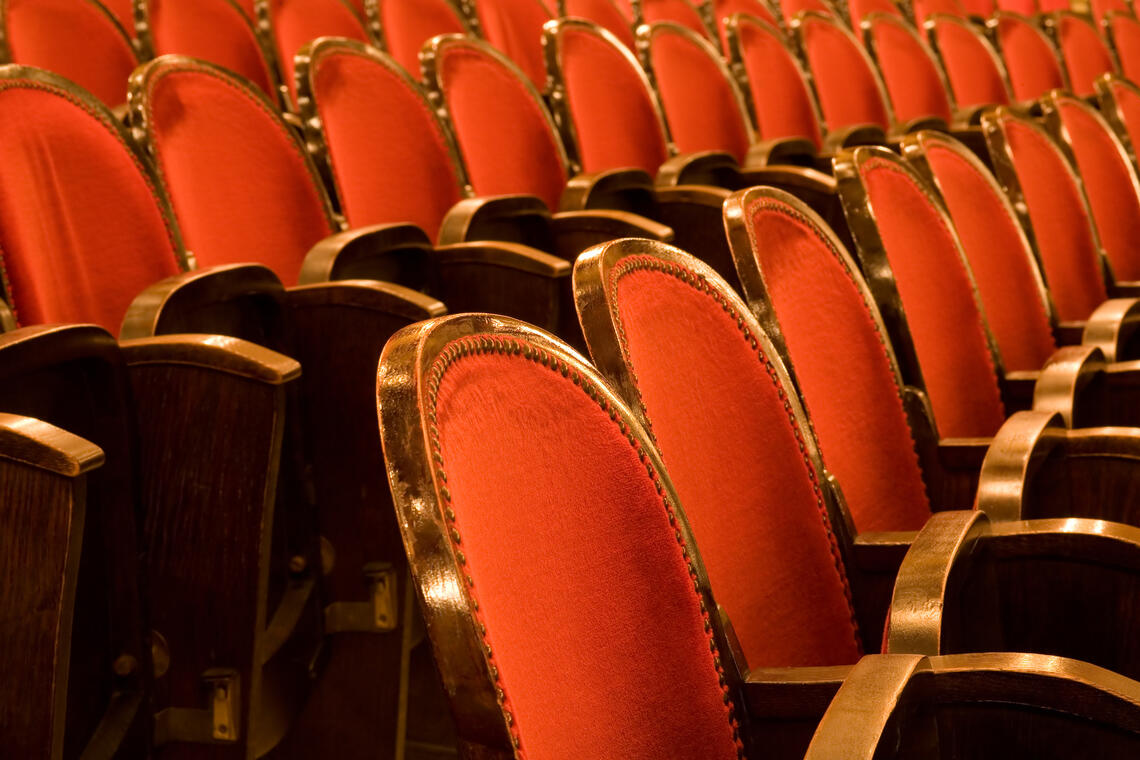 Théâtre Jean Vilar
Theatre , Auditorium
in L' Île-Saint-Denis
A multidisciplinary cultural center, both theater and artist residency …

Each year, a cultural program is offered and resident companies are granted. The city has a theater with 220 seats and a bar-exhibition space

The theater, also residence for the artists of the territory, is thought of as a place of life and pulse of amateur artistic practices. So the space can be made available to local talent to become under certain conditions. "